Per la storia del Palazzo Ducale di Mantova. Architetti e il Tintoretto in Corte Nuova
digital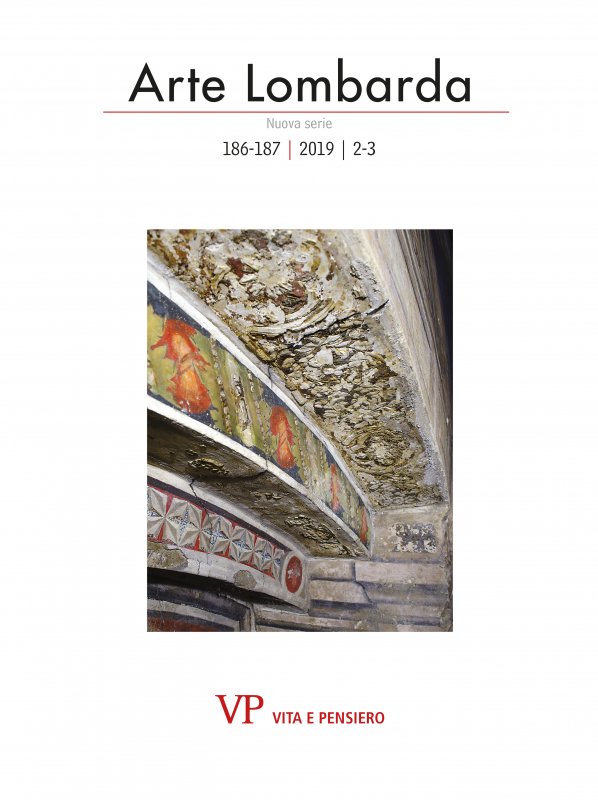 Rivista
ARTE LOMBARDA
Fascicolo
ARTE LOMBARDA - 2019 - 2-3
Titolo
Per la storia del Palazzo Ducale di Mantova. Architetti e il Tintoretto in Corte Nuova

---

For the history of the Ducal Palace of Mantua. Architects and Tintoretto in Corte Nuova

Autore
Paolo Carpeggiani
Editore
Vita e Pensiero
Formato
Articolo |

Pdf

Online da
07-2020
Doi
10.26350/666112_000044
Issn
0004-3443 (stampa)

|

2785-1117 (digitale)
Ebook in formato Pdf leggibile su questi device:
The essay deals with some related topics in the history of the architectural complex that constitutes the Ducal Palace of Mantua. In the mid-16th century Giovan Battista Bertani, "prefetto delle fabbriche", started for Guglielmo Gonzaga, on pre-existences, the arrangement of the Corte Nuova Apartment, contiguous to that of Troy built by Giulio Romano in the thirties of the 16th century. Well known for its decorative and pictorial furnishings (the panels by Lorenzo Costa, the stuccos by Pirro Ligorio, and the Fasti Gonzagheschi – today in Monaco – by Tintoretto for the halls of the Marquis and Dukes), today the apartment appears bare and unadorned on the outside. A painting by Francesco Borgani (San Francesco in prayer, around 1618) allows to return the original aspect of the façade towards the lake, characterized by architectures (an order of giant pilasters, a pediment) made in trompe-l'oeil, a device widely used in the Ducal Palace of Mantua. At the end of 1580 Bernardino Facciotto undertook a "riforma del Prato di Castello", first of all by building a corridor above the portico of the courtyard of honor. The corridor, passing over the moat of the Castle of San Giorgio, served as a link between the Corte Vecchia apartment (started in 1578) and the Corte Nuova one. In 1587 Facciotto arranged, in frieze at Corte Nuova, the "Baluardo della Palata", of which only traces survive today, but well known through pictorial and cartographic sources; the bulwark constituted the mooring for the boats. In 1591 Jacopo Tintoretto obtained the position of "Capitano della Palata", perhaps an expedient to honor an old debt contracted by the Gonzaga with the painter at the time of the realization of the
Fasti (1578-1579).
keywords
Mantua, Ducal Palace, Gonzaga family, 16th century architecture, architectural trompe-l'oeil, Bernardino Facciotto.
Indice testuale
Politecnico di Milano; carpeggianipaolo@libero.it
Consulta l'archivio
Ultimi 3 numeri
Annate disponibili online
Fascicoli anno
2019