Luigi Secchi al Cimitero Monumentale di Milano tra impeccabili ritratti e sensuali figure femminili
digital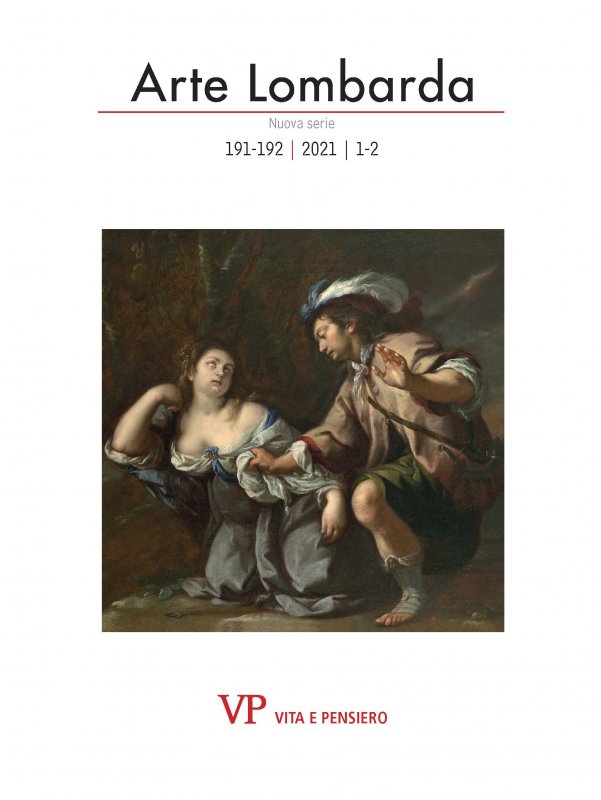 rivista
ARTE LOMBARDA
fascicolo
ARTE LOMBARDA - 2021 - 1-2
titolo
Luigi Secchi al Cimitero Monumentale di Milano tra impeccabili ritratti e sensuali figure femminili

---

Luigi Secchi at the Monumental Cemetery in Milan between flawless portraits and sensual female figures

Autore
Marco Cavenago
Editore
Vita e Pensiero
formato
Articolo |

Pdf

online da
12-2021
doi
10.26350/666112_000085
issn
0004-3443 (stampa)

|

2785-1117 (digitale)
Ebook in formato Pdf leggibile su questi device:
Luigi Secchi (1853-1921) was one of the most important artists between the 19th and 20th centuries in Milan. During his forty-year career, the sculptor, after the training that took place at the brera  cademy and in the private studies of the masters of the Scuola di Milano, specialized in public monuments. His friend Luca beltrami played a fundamental role in promoting Secchi to public and private  clients, involving him in many projects assigned to him. the artist quickly established himself as an excellent portraitist for his executive skills, the innate ability to grasp and faithfully represent the  essential characters of the people with few strokes, both in official monuments and in commemorative portraits. Another line of work cultivated by Secchi was the study of the female figure, presented in  plaster, marble and bronze. these sculptures reveal his fascination for the subject, interpreted in Symbolist style. Like many of his colleagues, Secchi worked for the Monumental Cemetery in Milan: in  three decades he carried out thirteen works, two of which no longer exist. Nine funeral monuments (to which two medallions in the Famedio are added) representative of the two peculiar characteristics of the sculptor – impeccable portraiture and a preference for female subjects – are analyzed here for the first time, also with reference to some plaster models preserved in the Gallery of Modern Art of Milan.
keywords
Luigi Secchi; Francesco Secchi; Luca beltrami; Monumental Cemetery, Milan; Gallery of Modern Art of Milan; Funerary sculpture, 19th and 20th centuries; Liberty style.
Biografia dell'autore
cavenago2004@libero.it