Antonio Lupis (1620-1700) e l'arte bergamasca del suo tempo
digital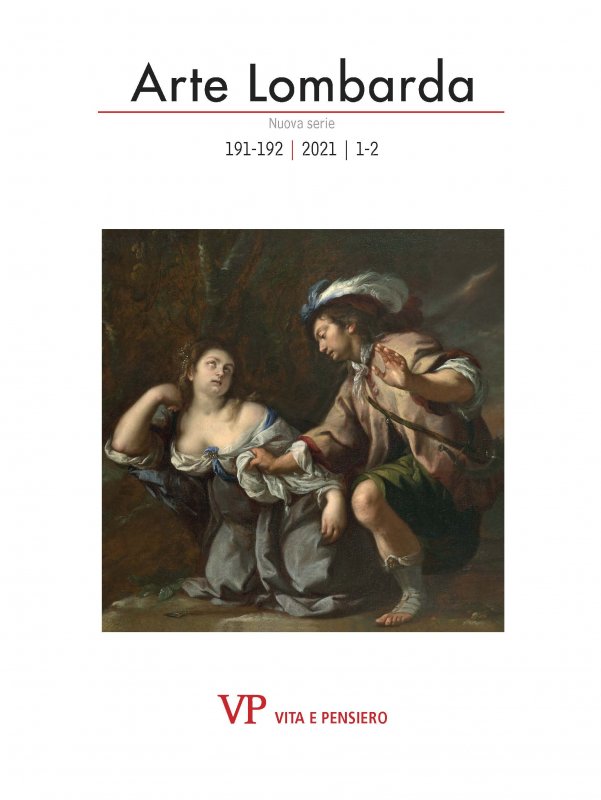 Ebook in formato Pdf leggibile su questi device:
Antonio Lupis was an Apulian clergyman and writer who lived in bergamo in the last three decades of the seventeenth century. Several of his books, like Il Plico (1675), Il dispaccio di Mercurio (1681), La  segretaria morale (1687) and Pallade su le poste (1691), deal with artistic themes and give us interesting information about the painters and sculptors of that time. Some of his texts about bergamasque  art have been already analysed: for example, a eulogy of Evaristo baschenis, a description of the Crossing of the Red Sea by Luca Giordano in Santa Maria Maggiore and the letters sent to Andrea Fantoni. In addition to these, the article examines unknown or little-known pages. An interesting letter sent to Luca Giordano, which has never been considered until now, documents the direct relationship between Lupis and the Neapolitan painter, while other letters concern Antonio Zanchi. Furthermore, in Lupis' books we find precious information about the long bergamasque stay of the Florentine artist Bartolomeo Bianchini.
keywords
Antonio Lupis; Luca Giordano; bartolomeo bianchini; bergamo; baroque art; Artistic literature; Illustrated books.
Biografia dell'autore
francesco.baccanelli@gmail.com