Un dipinto di Antonio Giarola in Valtellina
digital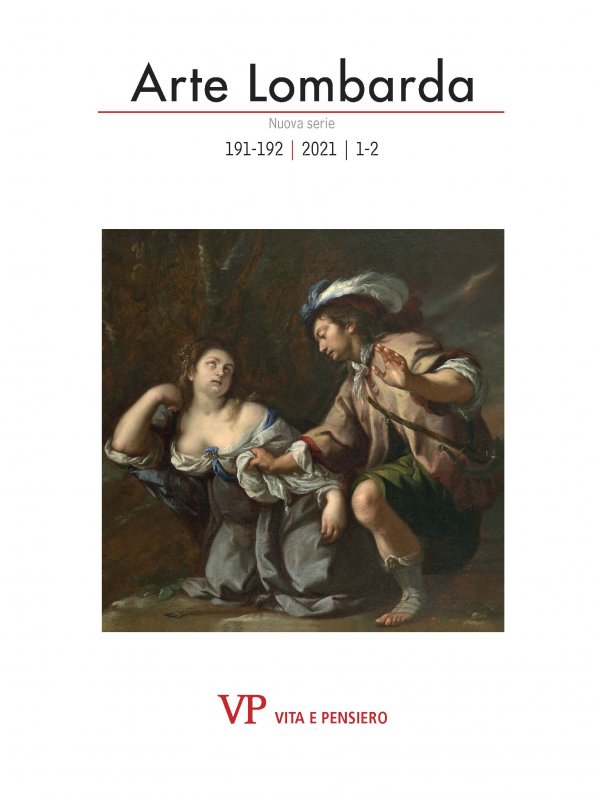 Ebook in formato Pdf leggibile su questi device:
The unpublished Saint Anthony of Padua with the Infant Jesus preserved in the oratory of the confreres adjacent to the parish church of Gerola Alta (Sondrio) updates the catalog of the Veronese painter  Antonio Giarola called Cavalier Coppa with a late work, the only known with both the signature and the date (1659). Among the rare fixed points to reconstruct the artist's career, it is placed in the most  advanced phase of his path, when he works within the confines of the Emilian classicist culture learned thanks to a period of study spent in bologna (1621-1624 circa). the presence in Valtellina of a painting by Cavalier Coppa is probably due to the phenomenon of emigrants' remittances; it would therefore be a donation to his church of origin of some inhabitant of Gerola who emigrated to Verona.
keywords
Antonio Giarola called Cavalier Coppa; Valtellina, painting of 17th century; Gerola Alta (Sondrio); emigrants' remittances.
Biografia dell'autore
Università Cattolica del Sacro Cuore, Milano; eugenia.bianchi@tin.it