Leonardo e i leonardeschi al Burlington Fine Arts Club in un taccuino inedito di Adolfo Venturi
digital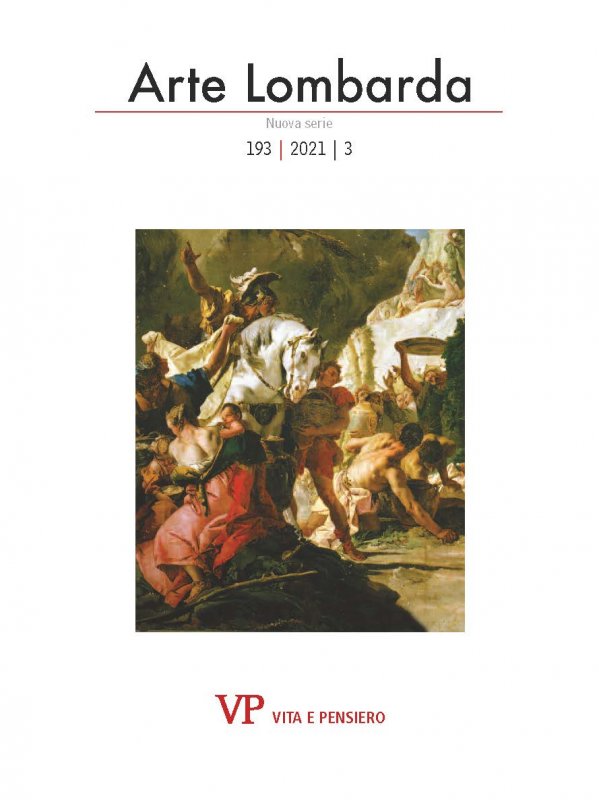 Rivista
ARTE LOMBARDA
Fascicolo
ARTE LOMBARDA - 2021 - 3
Titolo
Leonardo e i leonardeschi al Burlington Fine Arts Club in un taccuino inedito di Adolfo Venturi

---

Leonardo and the Leonardesque artists at the Burlington Fine Arts Club in an unpublished notebook by Adolfo Venturi

Autore
Cecilia Riva
Editore
Vita e Pensiero
Formato
Articolo |

Pdf

Online da
04-2022
Doi
10.26350/666112_000093
Issn
0004-3443 (stampa)

|

2785-1117 (digitale)
Ebook in formato Pdf leggibile su questi device:
The recent rediscovery of a notebook by Adolfo Venturi – jotted at the exhibition Pictures of the Masters of the Milanese and allied schools held at the Burlington Fine Arts Club in London in 1898 – offers a closer look at how international criticism of the late nineteenth century approached Lombard painting, specifically the work of Leonardo in Milan. The manuscript reflects the privileged point of view of its author and his response to the exhibition. Besides being one of the many pioneering investigations promoted by the Club, the exhibition provided a detailed account of the arrival of the Virgin of the Rocks at the National Gallery, London. Furthermore, the occasion allows us to focus on the relationships Venturi intertwined with his colleagues across the Channel and in particular, with a leading institution such as the Burlington Fine Arts Club. The paper examines the genesis of the exhibition and the critical debate that ensued, in connection with Venturi's notebook and his later writings. The appendix offers, for the first time, a transcription of the manuscript and the identification of the works.
keywords
Adolfo Venturi; Giovanni Morelli; Bernard Berenson; Herbert Cook; Burlington Fine Arts Club; London, National Gallery; Leonardo; Leonardesque artists; Virgin of the Rocks.
Biografia dell'autore
ceciliariva@aol.com
Consulta l'archivio
Ultimi 3 numeri
Annate disponibili online
Fascicoli anno
2021