Due quadri nuovi e un po' d'ordine per Antonio Busca
digital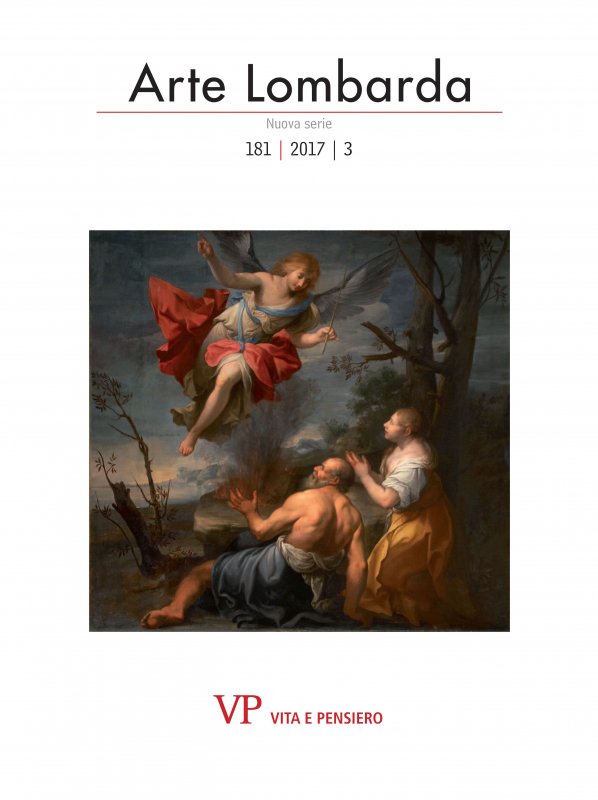 rivista
ARTE LOMBARDA
fascicolo
ARTE LOMBARDA - 2017 - 3
titolo
Due quadri nuovi e un po' d'ordine per Antonio Busca
autore
Stefano Bruzzese
editore
Vita e Pensiero
formato
Articolo |

Pdf

online da
05-2018
doi
10.26350/666112_000003
issn
0004-3443 (stampa)
Ebook in formato Pdf leggibile su questi device:
Antonio Busca was one of the most prominent painters of Spanish Milan in the second half of the seventeenth Century. It is thanks to him, together with the sculptor Dionigi Bussola, if the Accademia Ambrosiana was able to reopen in 1668, after almost forty years of inactivity. Reduced by at least one Roman journey, carried out around 1650, Busca attempted to renew the Milanese painting tradition, mixing the classicism of painting encountered in central Italy with that of the painters who had worked in Milan at the time of Federico Borromeo and the first Accademia Ambrosiana: with preference above all for the works of Daniele Crespi and Camillo Procaccini. Despite the prominent role played by the artist in the Lombard context, still missing its complete and reliable biography, and is often hard to date even with approximation his works, in the absence of certain documents and data. Starting from the attribution of two unpublished paintings, preserved in the parish church of Cernusco Lombardone (in the province of Lecco) and of which the provenance of the Borromeo d'Angera collection was recognized, this article tries to put some order among the data emerging from research in recent decades, proposing a chronological seriation of the known works of Busca, particularly also with regard to his prolific graphic production.
Chi ha visto questo prodotto ha guardato anche...
Consulta l'archivio
Ultimi 3 numeri
Annate disponibili online
Fascicoli anno
2017