Ottavio Nazari, committente di Tanzio da Varallo. Nuovi documenti e ipotesi
digital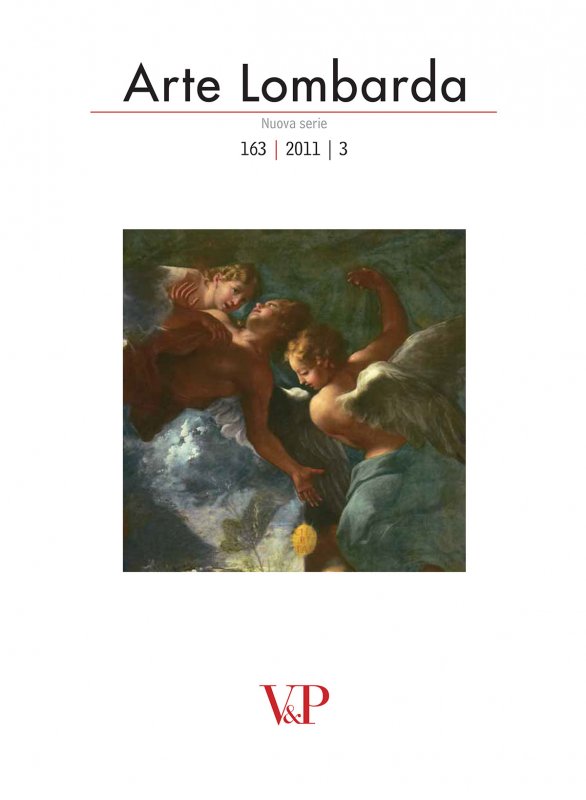 Ebook in formato Pdf leggibile su questi device:
Ottavio Nazari, client of Tanzio da Varallo. Unpublished documents and new theories
MARINA DELL'OMO - SERGIO MONFERRINI

Ottavio Nazari, whose family was in the limelight in Novara from the late 16th to the 18th Century, is known as the client for the chapel of the Guardian Angel in the basilica of San Gaudenzio. A newly found inventory of Nazari's inheritance, drafted on November 20, 1645, casts new light on several facts of his life and his taste in the arts, and more importantly, it contains useful data on the construction of the chapel between 1627 and 1634. The document contains information on the arrangements concluded with different workshops, among which are the authors of the marble altar – the Fossati di Arzo, together with Francesco Maria Richini, who signed the project – and those of the stucco decorations – Giovanni Pietaro and Antionio Maria Casella di Carona. More records clarifying the timing of Tanzio's contribution are included in the same document.
The inventory also includes a large number of precious pieces of furniture from the family residence in Novara, among which are the paintings. Some of them, identifiable as Tanzio's work, are now scattered around private and public collections, and give evidence of a privileged relationship between Ottavio and the painter from Valsesia.