Un Padovanino riletto svela gli amori di Venere e Marte
novità
digital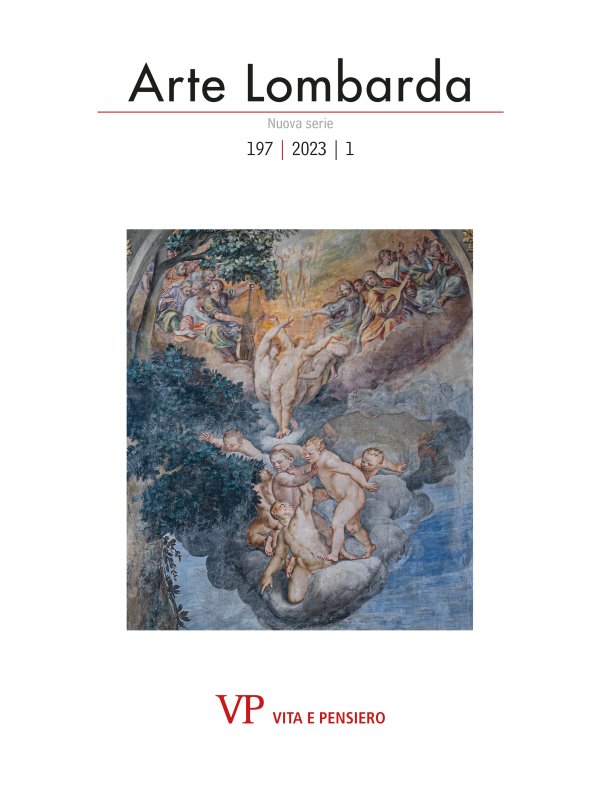 Rivista
ARTE LOMBARDA
Fascicolo
ARTE LOMBARDA - 2023 - 1
Titolo
Un Padovanino riletto svela gli amori di Venere e Marte

---

The love between Venus and Mars in a rediscovered painting by Padovanino

Autore
Luca Marazzi
Editore
Vita e Pensiero
Formato
Articolo |

Pdf

Online da
08-2023
Doi
10.26350/666112_000125
Issn
0004-3443 (stampa)

|

2785-1117 (digitale)
Ebook in formato Pdf leggibile su questi device:
This contribution analyzes a painting by Padovanino, a mythological subject, displayed in the art gallery of Palazzo Vertemate Franchi in Valchiavenna, a piece almost unknown up to today and ignored by the artist's official  bibliography. For the subject, previously catalogued as Bacchanal, instead the scholar proposes Venus and Mars surrounded by the Graces and Cupids, with precise references to the ancient mythology and literary works of the early  seventeenth century, such as "La rete di Vulcano" by Ferrante Pallavicino. Furthermore, from a stylistic point of view the author highlights interesting affinities with more and less known works of Padovanino, such as the many and  famous copies of The Bacchanalia by Titian, and The Graces and Cupids (the Hermitage in St. Petersburg). Finally, the author proposes same interesting references to the five senses, a very popular genre in painting and art between  the sixteenth and seventeenth centuries.
keywords
Alessandro Varotari called Padovanino; Piuro, the Palace Vertemate Franchi; Venus and Mars; Titian, The Bacchanalia; Allegories of the Five Senses.
Biografia dell'autore
Società Storica Valtellinese, Sondrio; luca.marazzi@posta.istruzione.it
Consulta l'archivio
Ultimi 3 numeri
Annate disponibili online
Fascicoli anno
2023