La riforma dei 'gugliotti' del tiburio del Duomo di Milano. Dal progetto di ricostruzione alla conservazione integrata
novità
digital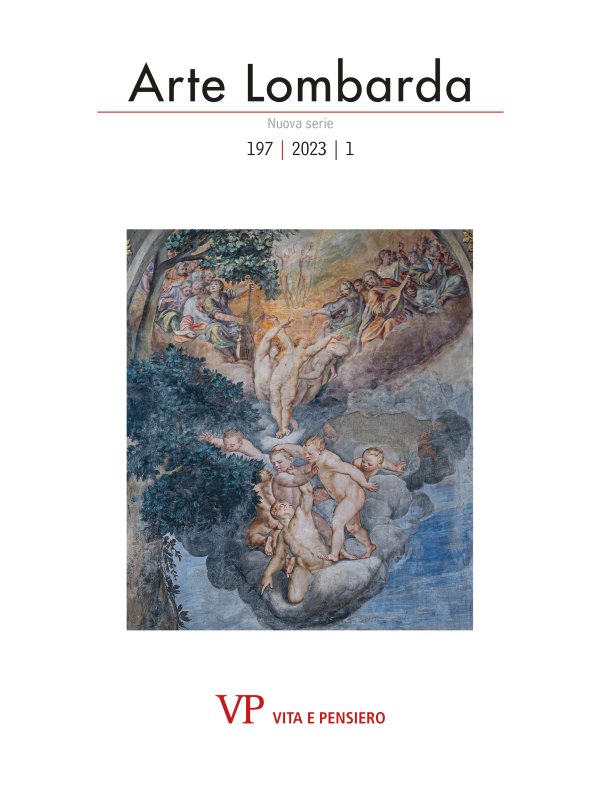 Rivista
ARTE LOMBARDA
Fascicolo
ARTE LOMBARDA - 2023 - 1
Titolo
La riforma dei 'gugliotti' del tiburio del Duomo di Milano. Dal progetto di ricostruzione alla conservazione integrata

---

The reform of the gugliotti of the tiburio of the Milan Cathedral. From the reconstruction project to the integrated conservation

Autore
Lorenzo Cantini
Editore
Vita e Pensiero
Formato
Articolo |

Pdf

Online da
08-2023
Doi
10.26350/666112_000122
Issn
0004-3443 (stampa)

|

2785-1117 (digitale)
Ebook in formato Pdf leggibile su questi device:
The completion of the Milan Cathedral, with the realization of the last gugliotti, the four towers with internal stairs displaced around the tiburio, was characterized by an intense discussion forcing Giuseppe Vandoni to a critic  evaluation of the work carried out by his predecessors until the 19th century. The gugliotti built by Amadeo and Pestagalli were considered two reference models for the design of the last two towers. If the tower designed by Amadeo  was seen as the prototype for the style, with the high quality of its decorative sculptures, the one realized by Pietro Pestagalli, higher than the first one and directly connected to the top of the dome, was considered as the best practice solution for connecting the lower with the higher level of the terraces constituting the roofing system of the Cathedral. The contents in the discussion exchanged between Vandoni and the academic commission of architecture show the development of a debate still influenced by an open question on the proportion and the style of the Cathedral. The solutions adopted in this period, until the realization of the last tower by Paolo Cesa Bianchi, determine  important impacts on the relevant structural interventions carried out by Carlo Ferrari da Passano during the 20th century. These recurrent discussions denote the hard balance among the reasons of the aesthetics and the ones of the practice, putting at risk the preservation preservation of the first tower and droving to the idea of reform the second.
keywords
Milan Cathedral, gugliotti and tiburio; Pietro Pestagalli; Giuseppe Vandoni; Paolo Cesa Bianchi; Carlo Ferrari da Passano.
Biografia dell'autore
Politecnico di Milano, Dipartimento di Architettura, ingegneria delle costruzioni e ambiente costruito; lorenzo.cantini@polimi.it
Consulta l'archivio
Ultimi 3 numeri
Annate disponibili online
Fascicoli anno
2023