Per Federico Panza pittore
digital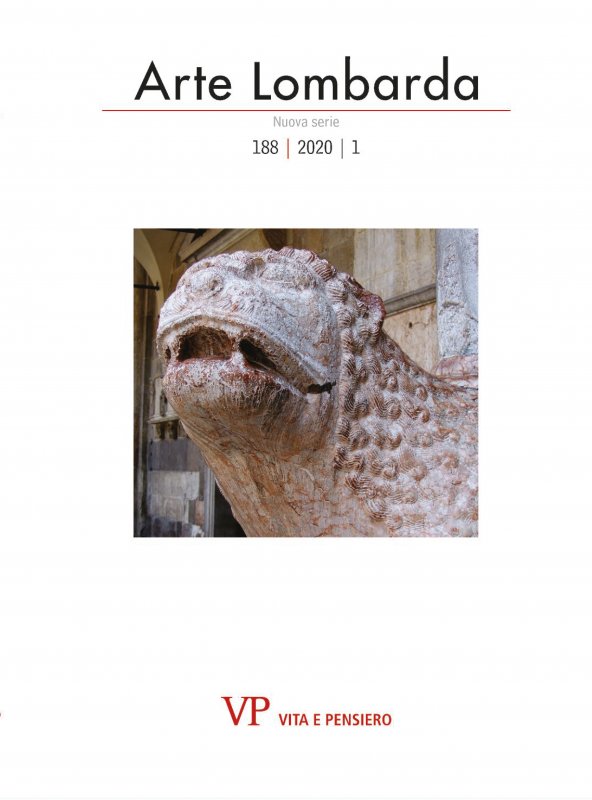 Ebook in formato Pdf leggibile su questi device:
Federico Panza (1637-1705) is a painter who has remained substantially on the margins of the critics, despite the fact that since the Sixties of the last century Edoardo Arslan underlined the originality and quality of the rare known works, capable of electing him one of the most interesting active Lombard painters in the moment of transition between baroque and rococo. the little interest aroused by the artist is perhaps justified in being an elusive, poorly documented personality, marked by numerous losses and dispersions and "complicated" in the development of a fairly representative catalog of his painting. this contribution aims to take stock of the painter's biographical and professional story, focusing on the salient stages of a production which, in its most significant testimonies (the paintings for the Marian cycle of the sanctuary of the Madonna of Miracles at San Celso in Milan and for the decoration of the central nave of the Certosa di Pavia), occupies a non-marginal place in the late baroque Lombard figurative panorama, by virtue of the convinced opening to eighteenth-century style formulas, the ability to deal intelligently with the contemporary experiences of Abbiati, Legnanino and Lanzani, as well as the original interpretation of the Lombard heritage of Andrea Pozzo.
keywords
Filippo Abbiati; Andrea Lanzani; Federico Panza; Angelo Porro; Andrea Pozzo; dukes of Savoy; late baroque.
Biografia dell'autore
Università Cattolica del Sacro Cuore, Milano; eugenia.bianchi@tin.it
Consulta l'archivio
Ultimi 3 numeri
Annate disponibili online
Fascicoli anno
2020