la Casa Littoria di Alziro Bergonzo a Bergamo. Architettura e arte al servizio del regime
digital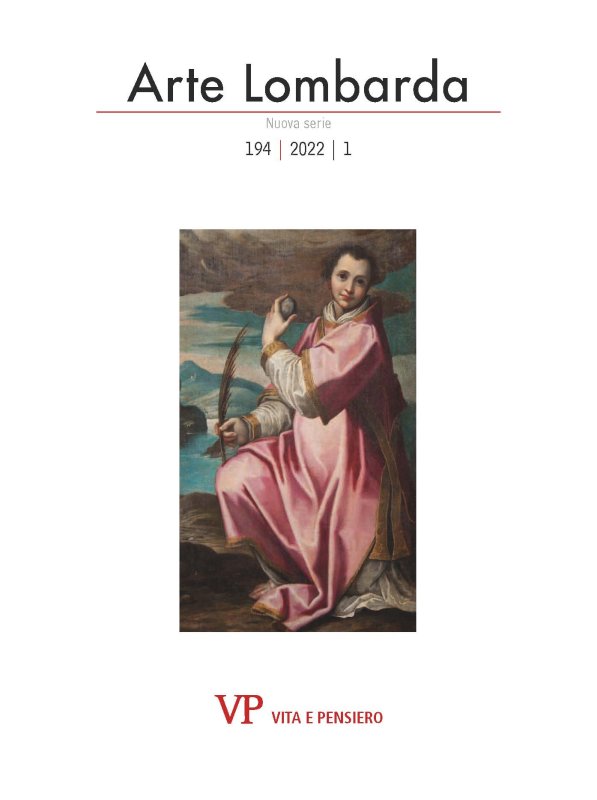 Rivista
ARTE LOMBARDA
Fascicolo
ARTE LOMBARDA - 2022 - 1
Titolo
la Casa Littoria di Alziro Bergonzo a Bergamo. Architettura e arte al servizio del regime

---

The Casa Littoria by Alziro Bergonzo in Bergamo. Art and Architecture at the service of the regime

Autore
Enrico Montalti
Editore
Vita e Pensiero
Formato
Articolo |

Pdf

Online da
09-2022
Doi
10.26350/666112_000102
Issn
0004-3443 (stampa)

|

2785-1117 (digitale)
Ebook in formato Pdf leggibile su questi device:
The Casa Littoria, or Casa del Fascio, represents one of the most particular examples of architecture in the rich building season that distinguished Italy during the Fascist regime. Administrative headquarters of the National Fascist Party with a high symbolic value, it was divided into different typologies, which reflected the complex hierarchical structure of the party. Casa Littoria "Antonio Locatelli" in bergamo (1937-1939) designed by Alziro bergonzo represents an emblematic case within the vast and heterogeneous repertoire present on the national territory. Defined by bergonzo as a "typical building of its time", it is located within the new city center of the lower city of bergamo which, at that time, was taking form at the expense of ancient buildings. the Casa, in its monumentality, has its greatest peculiarity in the continuous and refined dialogue between architecture, arts and décor that defined the character of each room and office. the essay, after framing the theme of the Casa Littoria nationwide, describes both the historical events and the original architectural conformation of the bergamasque building. through the use of photographic documentation of the time, it is possible to define the original character of the main rooms, and of the decorative cycles contained therein, before the transformations which affected the architecture after the war.
keywords
Bergamo, Casa del Fascio; 20th century architecture; Fascism; Alziro bergonzo; Antonio Giuseppe Santagata.
Biografia dell'autore
Enrico Montalti: enrico.montalti@tiscali.it
Consulta l'archivio
Ultimi 3 numeri
Annate disponibili online
Fascicoli anno
2022