Un disegno per il portale di palazzo Vidoni a Cremona
digital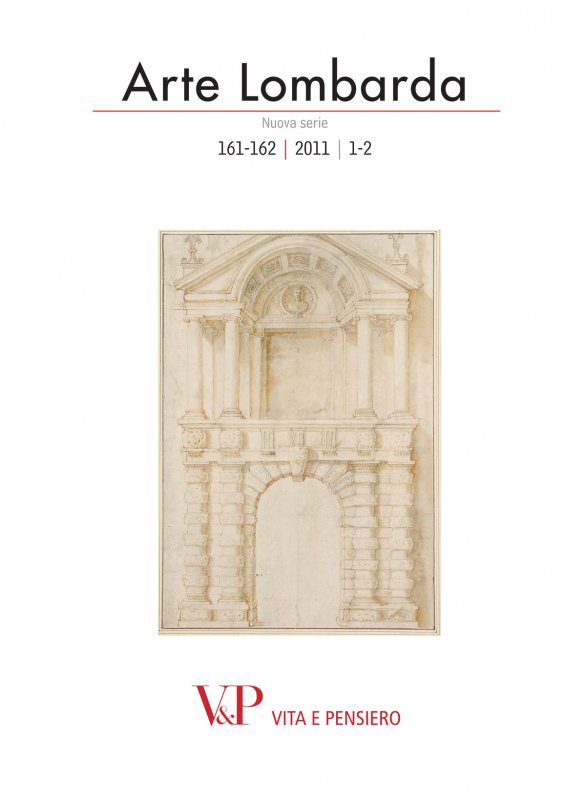 Ebook in formato Pdf leggibile su questi device:
The article connects a drawing from Biblioteca Ambrosiana in Milan (F 251 inf. D 310) to the portal of Palazzo Vidoni in Cremona, thus making it the only sheet linked to the palace, which was built in the 1560s. The analysis of similarities and differences between the drawing and the actual portal – together with an inquiry about the new information deducible from the sheet and its possible formal references – clearly identifies the former as a project for the latter.
After taking stock of the scholars' different opinions on the authorship of Palazzo Vidoni, the article suggests the possibility – supported by the drawing – of a possible collaboration between the brothers Giulio and Antonio Campi: as a matter of fact, they were the only architects of the time in Cremona who had the up-to-date, innovative culture inferable from the formal and stylistic components of the building. More specifically, thanks to a number of graphic and formal elements, Giulio is proposed as the possible author of the drawing.