Architettura e spazio liturgico degli umiliati: a proposito di tre manoscritti dell'Ambrosiana
digital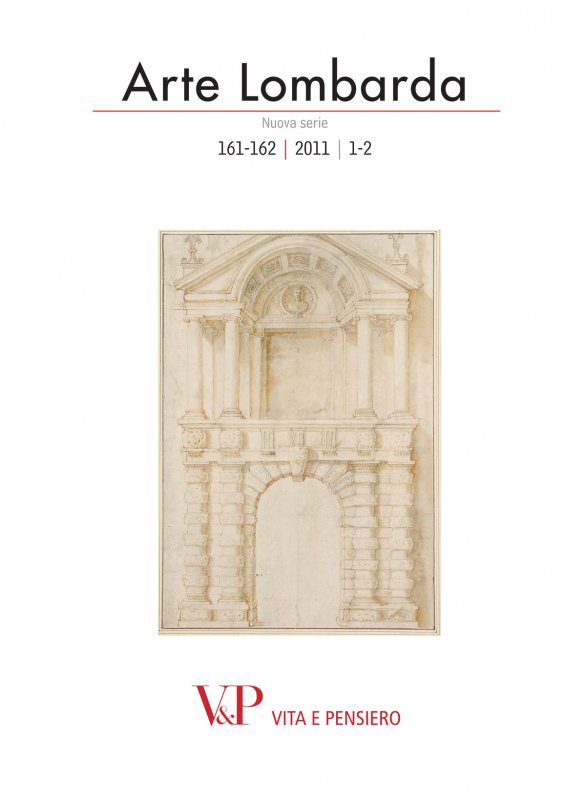 Ebook in formato Pdf leggibile su questi device:
The article focuses on miniatures from three manuscripts preserved at Biblioteca Ambrosiana – G 310 inf., G 302 inf. and Trotti 41 – with the Chronicle of the Humiliati by Giovanni da Brera (originally from 1419) in a shortened 1421 version. These pictures offer an opportunity to delve into the relationship between architecture and liturgical space in the churches of the Humiliati, a field of research which has not been thoroughly considered.
The miniatures illustrate the text, witnessing the architecture of these churches and its connection with the order's liturgy. For instance, the miniature illustrating the description of the daily divine office shows a partition wall between the liturgical space occupied by the friars and that occupied by the nuns. If related to some readings from historical documents on the ecclesiastical practice of the Humiliati, the iconography of these illustrations allows us to assume the presence in the order's churches of divisions between contiguous liturgical spaces, connected to the same separation between friars and nuns on which the monastery life was based.