Gianni Mezzanotte
Libri dell'autore
Aggiunte alla Borsa di Milano. La facciata principale e la scala circolare
digital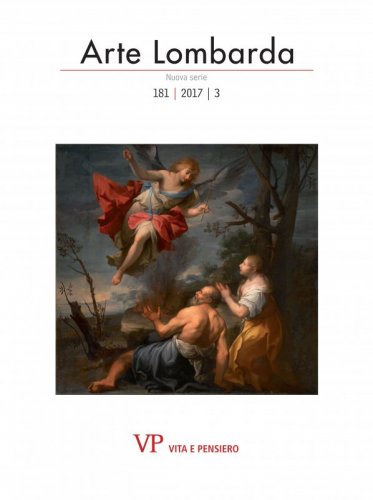 formato:

Articolo

| ARTE LOMBARDA - 2017 - 3
In the 1920s, the Milan Stock Exchange brought to an end a decade of works by Paolo Mezzanotte, who designed buildings to meet the functional and representational needs required for the administration of public affairs. One of the various projects was a 'business district', which would have expanded the financial capital but that never got off the ground, for national political and local administrative reasons...
Proposte negli anni venti per un'architettura fascista: il primo Centro Federale di Milano; la sede di un Gruppo Rionale; una Casa per Balilla
digital
formato:

Articolo

| ARTE LOMBARDA - 2015 - 3
As soon as the Fascists came to power they promoted a reorganisation of the state, which included some significant building works. Important among these were the headquarters for Gruppi Rionali (Fascist neighbourhood groups) in built-up areas, with meeting places and offices for organising the political life and welfare of the population. These centres initially had makeshift quarters but it was soon necessary to have special buildings to replace the Socialist 'Case del Popolo', the headquarters of the Catholic associations and, during the war, the 'Case del Soldato', which had sprung up in their hundreds since the turn of the century...