Carlo Togliani
Libri dell'autore
Da muratori ad architetti: i Magistretti di Torricella tra Canton Ticino, Lombardia e Romagna (e un ritratto di Angelo Michele Gottarelli)
digital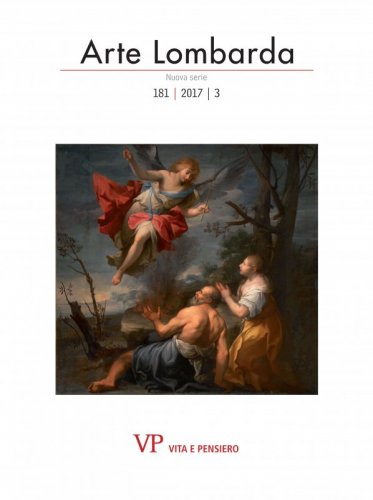 formato:

Articolo

| ARTE LOMBARDA - 2017 - 3
The fortuitous discovery of a painting by Angelo Gottarelli allowed us to identify, thanks to some notes present on the wooden frame, the subject represented: the architect Giovanni Felice Magistretti. Known as 'milanese', he was the heir of Guglielmo and Giovanni Magistretti (the latter was his father), they were natives of Torricella in Ticino, master-masons, sometimes indicated as architects active in the Imola territory in the wake of Alfonso Torreggiani and Cosimo Morelli...
Rivarolo Mantovano. Costruzione e manutenzione del borgo murato
digital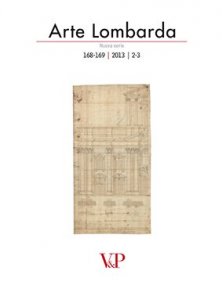 formato:

Articolo

| ARTE LOMBARDA - 2013 - 2-3
Rivarolo Mantovano belongs to a territory originally called Mantovano Nuovo (beyond the river Oglio), which was not reclaimed by the Gonzaga family before the 1410s. After the death of Ludovico II in 1478, the territory was divided among his heirs in several small states subordinate to the Marquisate of Mantua. After becoming the property of ambitious warrior rulers, the rural centers were equipped with fortifications and ennobled with the rearrangement of castles, strongholds, palaces, temples, roads and entire quarters. Surrounded by ramparts, crenellated walls or fortified fences, these hamlets still constitute excellent examples of Renaissance urban planning, which deserve to be thoroughly studied. Through the reading of coeval sources and accounts, and the aid of original cadastral maps, the author was able to include Rivarolo in this specific context: its fortification, formerly dated to the latter half of the 16th Century and attributed to Vespasiano Gonzaga, was actually built around the half of the 15th Century.