«Particolari Tudor su un corpo classico». Il progetto di Antonio Tagliaferri per la villa Lattuada a Casatenovo Brianza (1882-1885)
digital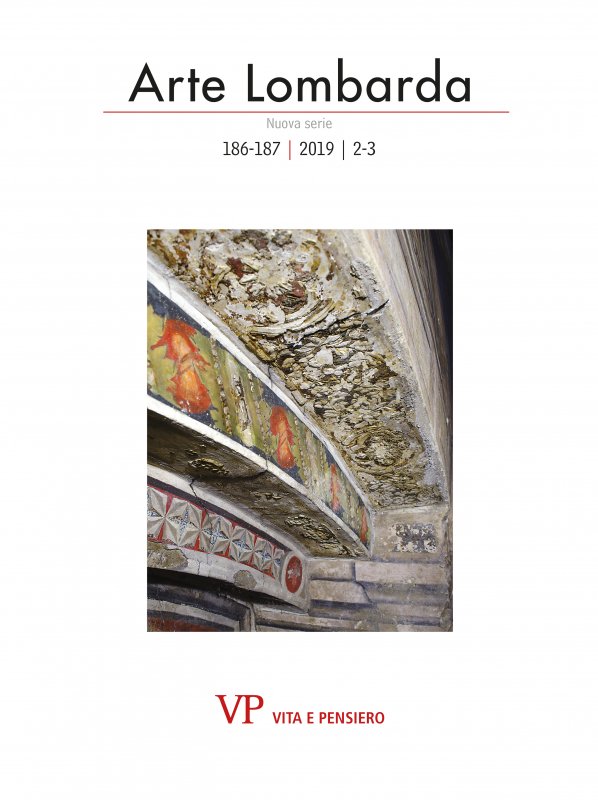 Rivista
ARTE LOMBARDA
Fascicolo
ARTE LOMBARDA - 2019 - 2-3
Titolo
«Particolari Tudor su un corpo classico». Il progetto di Antonio Tagliaferri per la villa Lattuada a Casatenovo Brianza (1882-1885)

---

«Tudor details on a classic body». Antonio Tagliaferri's project of the villa Lattuada in Casatenovo Brianza (1882-1885)

Autore
Irene Giustina
Editore
Vita e Pensiero
Formato
Articolo |

Pdf

Online da
07-2020
Doi
10.26350/666112_000048
Issn
0004-3443 (stampa)

|

2785-1117 (digitale)
Ebook in formato Pdf leggibile su questi device:
The paper deals with the project and the building process of the villa Lattuada now Vismara, designed in 1882-1885 by Antonio tagliaferri (brescia 1835-1909) in Casatenovo brianza. tagliaferri was the most prominent architect in brescia during the second half of the 19th century and he carried out an intense professional activity as well in Milan, where he had trained in brera Academy developing a flawless historicist architectural language. the villa Lattuada, which stands out among the historic wealthy villas of the brianza area for the Gothic character of its features, declined according to prevailing british neotudor accents, has not been studied so far and the context of its construction is essentially unknown. Unpublished archival documents with a valuable corpus of drawings, originally from the professional archive of Antonio tagliaferri, now allow bringing to light the design and the construction process of this conspicuous building on time, helping to set it in the major work of tagliaferri especially in Milan, still scarcely acknowledged. Specific attention is paid to the peculiar configuration of the plans and the elevations, to the technical characters of the roofing, to the lavish interiors of the villa, all mastered by tagliaferri as well as the huge surrounding English garden. the paper deepens in particular the architectural language, pointing out the international afflatus of the formal and typological references thanks to which the complex emerges not only as unique in the panorama of the coeval villas in Lombardy but also as an episode of not negligible interest in the wider context of the architectural culture of the Gothic revival.
keywords
Antonio tagliaferri, Villa Lattuada, Casatenovo brianza, Villa Italy 19th century, Gothic revival, Neotudor architecture.
Biografia dell'autore
Università degli Studi di brescia; irene.giustina@unibs.it
Consulta l'archivio
Ultimi 3 numeri
Annate disponibili online
Fascicoli anno
2019